The Red Flags Rule and Identity Theft Prevention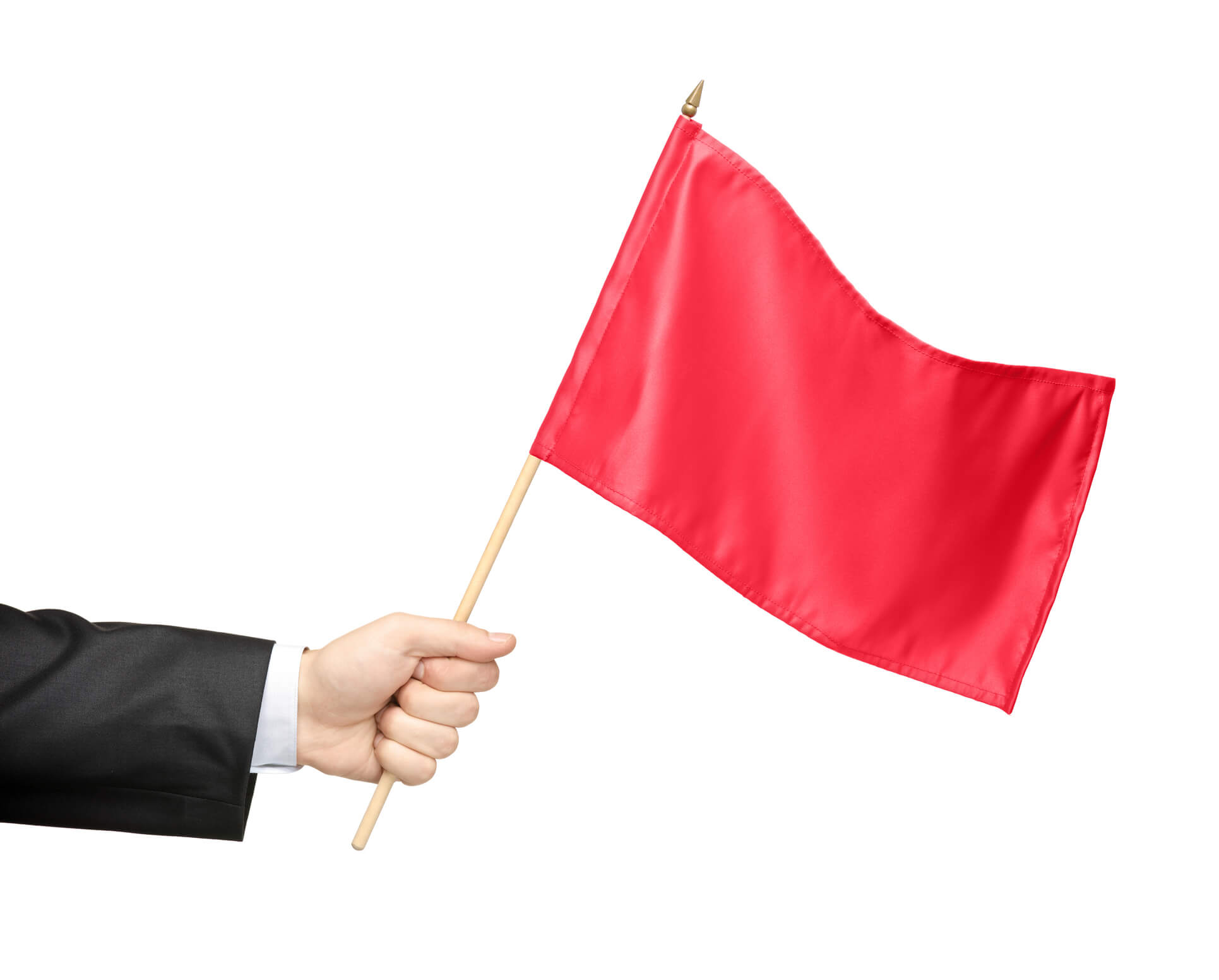 If you own or run a business, you're probably aware of the many legal obligations you must meet in your daily operations – of course, these requirements vary based on several factors, such as industry type and business size, but in any case, all owners must meet specific standards. Standards relating to ethical behavior and customer service.
The aim of legislation ranging from health and safety standards to operational standards is to protect customers and patients, ensuring they receive honest and quality services and products.
Sadly, identity theft cases continue to rise, and without effective prevention measures in place, it's easy to be targeted and face liability issues. Identity theft can be prevented by following important privacy laws and guidelines. You should be aware of the Red Flags Rule, one of the many regulations that are in place to combat identity theft.
You may be familiar with the Red Flags Rule if you're new to finance, manage a bank, or work for a collection agency. Alternatively, this may be a completely new concept to you. The purpose of this rule, broadly speaking, is to address the many safeguards and processes that need to be in place in order to protect customer privacy and prevent identity theft.
What is the Red Flags Rule?
Red Flags Rule was introduced to help consumers protect their personal information and credit under FACTA. Businesses must determine and prevent identity theft risks by creating, implementing, and maintaining a set of procedures and safeguards.
The Red Flags Rule covers the financial sector in particular, including:
The financial sector (banks, savings and loan associations, credit unions, etc.)
Creditors (any entity that extends, continues, or renews credit on a regular basis)
Failing to comply with Red Flags Rule components can lead to substantial consequences such as costly fines.
What is Expected?
Any business that falls under the Red Flags Rule must implement a specific identity theft detection program that can clearly identify signs of identity theft, and make changes to reduce the risk.
The following key objectives should be included in this practice:
Recognizing risks
A process for detecting risks
Keeping risks and damage to a minimum
Adopting new policies as needed
What are the Red Flag Categories?
The FTC outlines 5 main categories in the regulations to look out for:
A consumer reporting agency's warnings, alerts, and notifications
Documents that may be suspicious
Suspicious activity involving a covered account
Inconsistency with a last name or address, or other suspicious details relating to the identity of the sender
Customer, law enforcement, or business notifications of possible identity theft related to specific accounts
What Can I Do to Protect Myself from Identity Theft?
In addition to the Red Flags Rule, there are simple steps you can take to ensure your information does not fall into the wrong hands. Consider these steps to help prevent identity theft whether you store your information electronically, physically, or both:
Protect your device(s) from malicious malware by using anti-virus and anti-malware software.
Adopt a clean desk policy to encourage secure document management.
Shred sensitive documents and destroy hard drives safely with the help of a professional document shredding service.
Professional Document Shredding Services
You can trust Abraham's Shredding for safe, secure, and efficient destruction. We offer one-time shredding, ongoing document shredding, and hard drive destruction based on your unique needs. Customers can take advantage of one-time purge services, or a regular document shredding service all completed directly on your premises through a mobile shred truck. Our shredding services offer the maximum amount of security and most importantly, renders your information entirely irrecoverable.
Of course back to the Red Flags rule; our document shredding solutions guarantee total compliance with this critical privacy legislation, as well as others.
Find out how our services can protect you from identity theft by contacting us today!