Residential Document Shredding and Security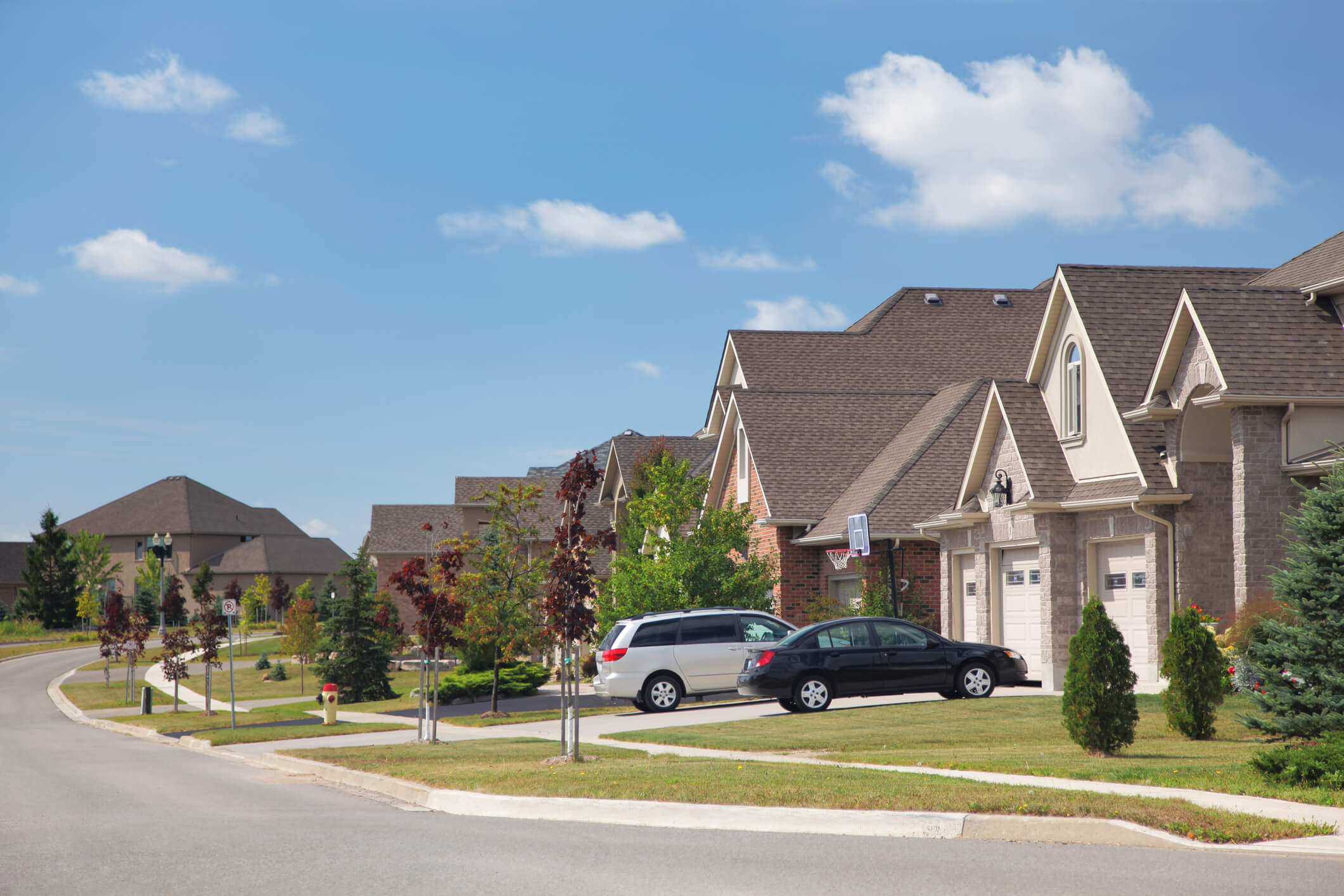 Do you need residential document shredding? Are you worried about the risks of disposing of a large amount of confidential material? Did you know that there are several benefits to implementing a residential paper shredding program? These benefits include reduced risk of identity theft, reduced waste, improved productivity, and more.
Let's look at these benefits one at a time
Reduce Risk of Identity Theft
Is it legal for someone to dig through trash to find your credit card receipts, account numbers, or social security number (SSN)? Sadly, the answer is yes. When you throw something in the trash, it can be accessed by anyone willing to disregard the disgusting smells and textures of your dumpster or trash can. You can protect your privacy and security by contacting a professional residential shredding service.
Reduce Waste
By not disposing of your confidential documents securely, along with those of your friends and neighbors, you may be inadvertently throwing these materials into landfills. Landfills already contain millions of pieces of trash that are never recycled. Instead, you can securely destroy your documents through an on-site shredding service that comes directly to your home. This reduces the amount of trash that ends up in the landfill. You will be doing your part to help the environment while saving money.
Increase Safety
When shredding documents, you are protecting yourself and your family from identity theft. Criminals often target homes or offices that have confidential documents stored. Turning to residential document shredding services will reduce the chances of a criminal from potentially accessing your documents unknowingly. You can minimize your chances of becoming a victim by shredding your sensitive and confidential documents.
Residential Shredding Services with Abraham Shredding
Residential document shredding is a safe, secure, and cost-effective way to protect your personal information. Our Residential Shredding Service is designed for customers who require a one-time purge service in order to destroy the documents that are no longer needed.
Residents should consider shredding the following items for their protection:
Letters
Report cards
Utility bills
Old ID cards
Junk mail
Receipts
Banking Statements
Credit Card Statements
With our on-site document destruction services, you not only protect your family, you also protect the environment.
Contact us today to learn more about our residential document shredding solutions.