Your local experts in on-site-shredding services.
Regularly Scheduled Shredding Services are designed for customers that generate confidential waste on a regular basis. All shredding is performed on-site at your location within the confines of our specially designed mobile shredding trucks to ensure that nothing leaves in readable form.
Complimentary Secure Collection Containers
Complimentary locking confidential document collection containers are provided for your facility with initiation of this regularly scheduled routine service. Locking consoles and/or rolling bins are available for placement within your facility based on your specific needs and available space.

Customers are always welcome to witness the entire document destruction process.
Certificate of Destruction
A Certificate of Destruction is issued with every shred to verify that your documents were properly destroyed. The Certificate of Destruction serves as the necessary documentation required for businesses who must prove they are in compliance with regulations like HIPAA, FACTA, GLB, and other privacy-related laws.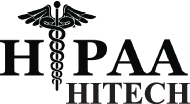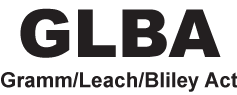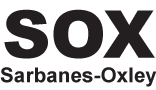 We commingle your shredded waste with other customers' shredded waste and then it gets securely recycled.
Depending on the unique needs of your facility and the quantity of confidential waste produced, our on-site container services can be scheduled on a basis that best meets your needs such as: weekly, bi-weekly, monthly or quarterly.

Special Scheduled Shredding Offer
Sign up for Regularly Scheduled Shredding Service
Receive the first 2 months for 1/2 price!*
*With one year commitment. One per customer.