Safe & secure on-site one-time purge service
Our One-Time Purge Service is designed for commercial and residential customers who have accumulated or archived a large quantity of documents that require a one-time service in order to destroy the documents that are no longer needed.
Once an appointment has been made, we will bring our fully equipped, self-contained mobile unit to your location to destroy all of the documents while on your premises so nothing leaves in readable form!
Customers are always welcome to witness the entired document destruction process.
Certificate of Destruction
A Certificate of Destruction is issued with every shred to verify that your documents were properly destroyed. The Certificate of Destruction serves as the necessary documentation required for businesses who must prove they are in compliance with regulations like HIPAA, FACTA, GLB, and other privacy-related laws.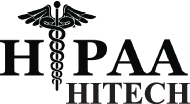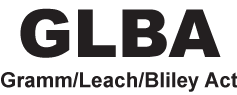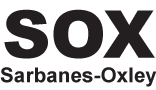 We commingle your shredded waste with other customers' shredded waste and then it gets securely recycled.
This service is usually scheduled on an "as-needed" basis…such as: quarterly, semi-annually or annually. (All shredding is by appointment only.)
Locally owned and operated, we offer our Record Purge Shredding Service all over Southeast Wisconsin and Northeast Illinois.
Not sure which service is right for you?
Visit our Frequently Asked Questions page or call us at 262-877-8878