How To Safeguard Your Identity During This Holiday Season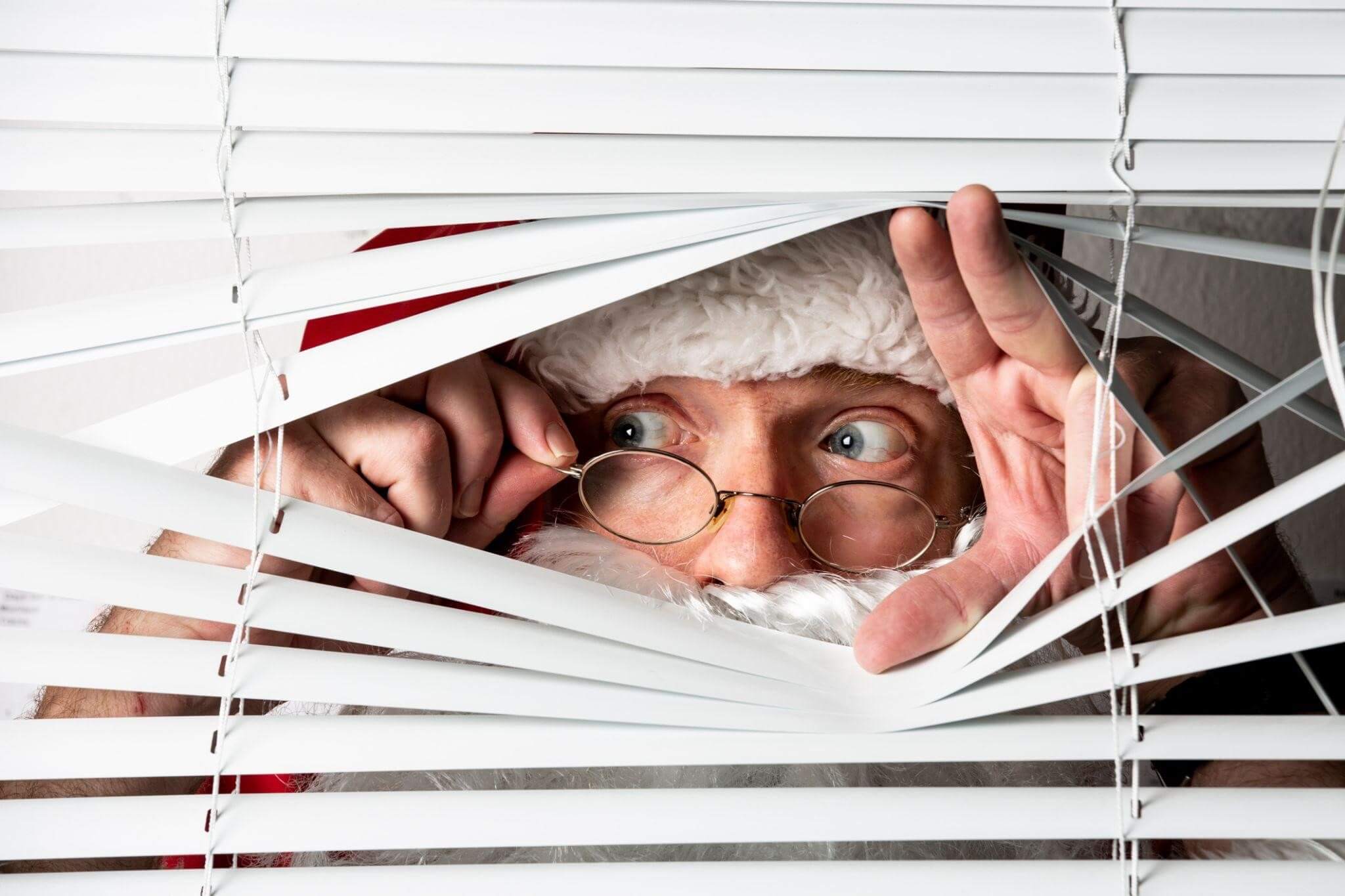 The holiday season offers happiness to us all by letting us take a break from work and spend time with the family to enjoy the moment, but it may also bring additional worries that can be detrimental. Whether you're pushing your budget to buy gifts, planning a trip, or hurrying to finish everything before taking a few days off, the added expenditures and stress might make you an ideal target for identity theft or fraud.
While identity fraud cases can increase during the holiday seasons, it doesn't mean there's nothing you can do about it. In fact, there are significant steps you can take to avoid being a victim of such identity theft or fraud. Here are some suggestions for keeping your sensitive data safe this holiday season:
Be Cautious of Who You Buy From
We all want to be able to support small local businesses that we believe in and prefer purchasing products from them. However, when doing so, you must make sure the website you're entering your sensitive information into is secure. Only interact with websites that have SSL certificates, which are indicated by the HTTPS at the beginning of the web URL in the address bar.
Always Use Complex and Unique Passwords
Fraudsters love it when you use simple and easy-to-remember passwords, it just makes their lives easier as these types of passwords are quite easy to guess. This is why you should always avoid using such passwords and replace them with ones that include different combinations of characters, letters, and numbers. In addition, even though it is very convenient to have the same password on different accounts, this is also a security risk and should be avoided at all costs. It's very crucial that you have a unique password for each account.
Keep Track of Your Package
Package tracking apps may be a great method to keep track of your packages and avoid theft. The program sends notifications to recipients so they can know where their shipment is at all times. Users may find out when their shipment will arrive using these applications, allowing them to pick it up as soon as possible. In addition, it's also important to quickly get the packages from the front porch once delivered. If you won't be home at the time of delivery, it's best to tell a neighbor to pick up your package and keep it safe until you get home.
Shred Your Papers
It is critical to safeguard your personal information. Never throw away any documents with your name, address, social security number, or bank account number. You have the option to report any strange calls, messages, or emails you receive. Protecting your personal information through physical document destruction is one of the most effective methods to protect yourself from fraud and identity theft.
Since 1999, Abraham's Shredding has provided on-site document destruction services to Southeastern Wisconsin and Northeastern Illinois. Please contact us at (262) 877-8878 or send us an email.