Fraud Targets Small Businesses: Here's How To Stay Protected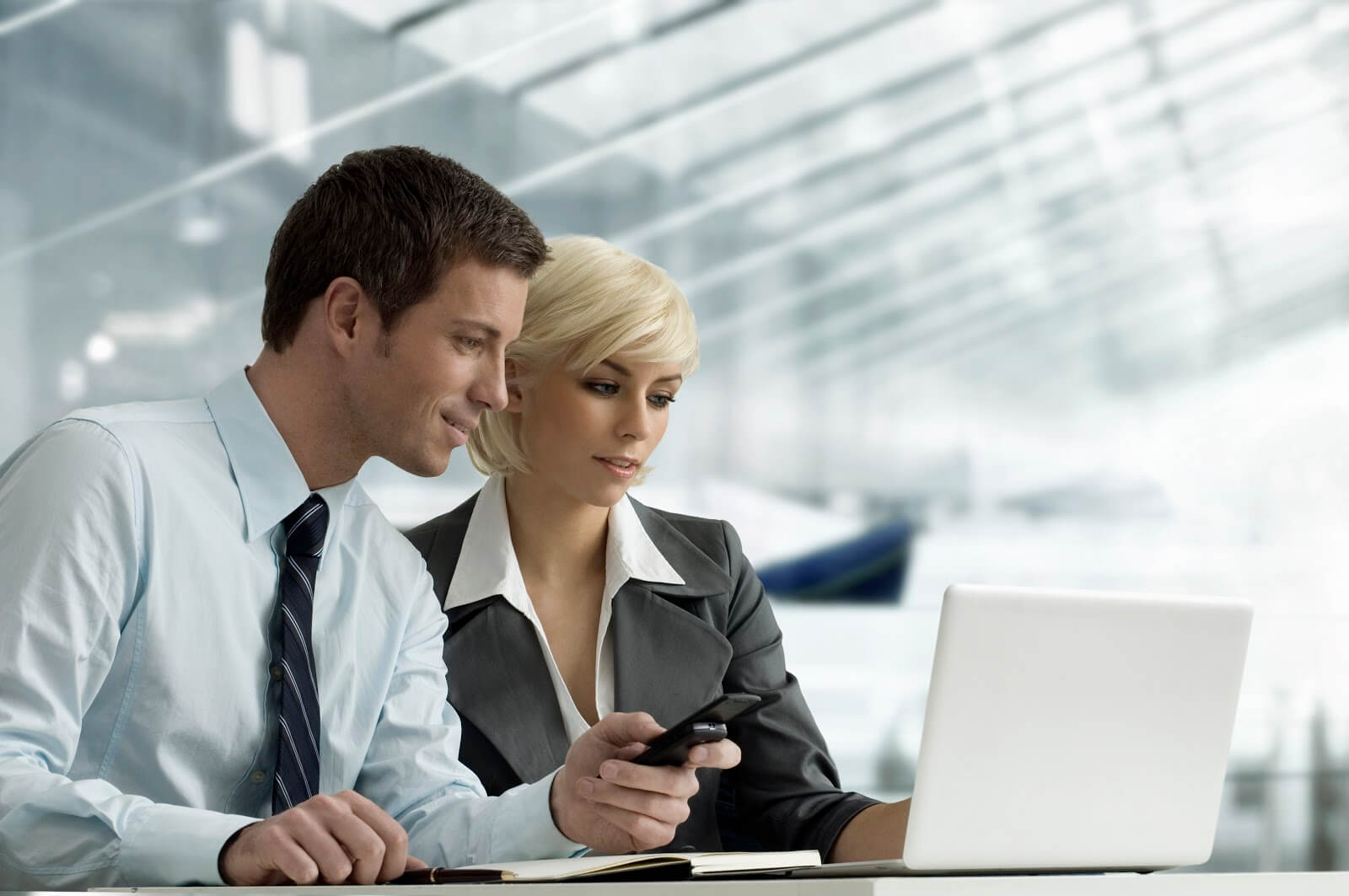 As small businesses continue to face significant challenges throughout the pandemic, studies reveal there is much hope and optimism around bouncing back and witnessing success again in 2021; positive findings we all like to hear!
With that said, while there is greater economic relief now compared to 2020, fraud cases are rising, and specifically they are targeting small businesses, which makes it vital business owners are doing their part to protect themselves from this emerging threat.
According to the Association of Certified Fraud Examiners (ACFE), businesses with under 100 employees experience an average loss of $154,000. Furthermore, this loss is even greater for smaller businesses. So how can your small  business prevent fraudsters from targeting them? First and foremost, knowledge and awareness are imperative in preventing this ugly crime.
Here are some simple measures you can take to protect yourself and your small business.
Be Sure To Use Up-to-Date Anti-Virus Protection
Sure, it may cost more up front but ensuring you have the latest quality, anti-virus protection installed in your computer systems, will make all the difference in identifying possible breaches early on. Spyware and malware protection are also crucial in combating potential hackers from accessing your information. Hackers are professionals at cracking computer systems, so be sure you are using a reliable firewall to secure company information.
Use Password Protection At All Times
Password protection may seem obvious, but it is absolutely necessary for your security. Be sure your employees are using strong passwords that are difficult to guess and require changing every 60 days are so, as this is considered the safest approach.
Refrain from using the same passwords across various accounts; not only does this make it easier for hackers to gain access but if one account is compromised, each and every one with that particular password will be. It is simply not worth it!
You should also reduce the number of employees who have access to bank account information. Of course you want to have trust in your employees, but not everyone needs nor should have access to such sensitive company data. Grant only a small number of employees with these details.
Refrain From Oversharing On Social Media
Social media is a fantastic tool for growing your business and staying in touch with old friends and family. It can however be threatening to your company if you overshare certain aspects of your business.
Never share financial details, client information, or location details. While this may seem obvious, sometimes business owners share sensitive information without even realizing it. Always stop and consider the potential ramifications of sharing before you post.
Perform Employee Background Checks
Employees can be your best bet against fighting fraud and information theft, and in other cases they can unfortunately be the culprits if you're not careful. Before hiring new staff, it's in your best interest to confirm employment history, education and references, and always carry out criminal background checks and drug screening.
Other ways you can maintain a safe and secure working environment is through conducting internal and external audits of financial statements and by implementing a code of conduct for employees
Company-Wide Training
With effective employee training in place, your staff can be an incredible line of defense. All employees should undergo regular training about any policies that must be followed or important security updates to be aware of.
Knowing the red flags before opening emails, and the signs of a cyber attack, are just two important topics to cover. The way in which your small business manages its information is another critical aspect to train on. How are documents being stored and disposed of? What are you doing with old hard drives? Ensuring your employees are equipped with the necessary know-how and resources to fight fraud, is the most impactful decision you can make as a small business owner in preventing it.
Turn To Document Shredding For Secure Data Destruction
Shred any document or hard drive involving confidential matters. This ensures data isn't unknowingly leaked outside of your small business; not to mention, it is a legal obligation to securely shred private files you are no longer storing.
At Abraham's Shredding, we provide on-site document shredding services that can be carried out on a regular basis, or occasionally through a one-time purge option. We've served numerous small businesses over the past 20 years, and are proud to help business owners with their information security needs, including hard drive destruction as well.
It's time to protect your business, employees, and clients from the risks of fraud and information theft. You can count on our team to offer solutions that are compliant and reliable.
Contact us today, or give us a call 262-877-8878 for a free quote or consultation.