Why You Should Shred Your Documents This New Year
Less than a month remains in 2020. This year has been a trying year for many and certainly one that many are looking forward to seeing it end.
As we look towards the holidays and a new year, this is also the time that people look to make a change in their lives, such as a diet or habit change. If you are not in the habit of regularly shredding your documents, now is the time to make that a habit. Shredding your documents not only protects yourself and those around you, but it is also the law. In this blog, we're going to take a look at reasons why you should shred your documents.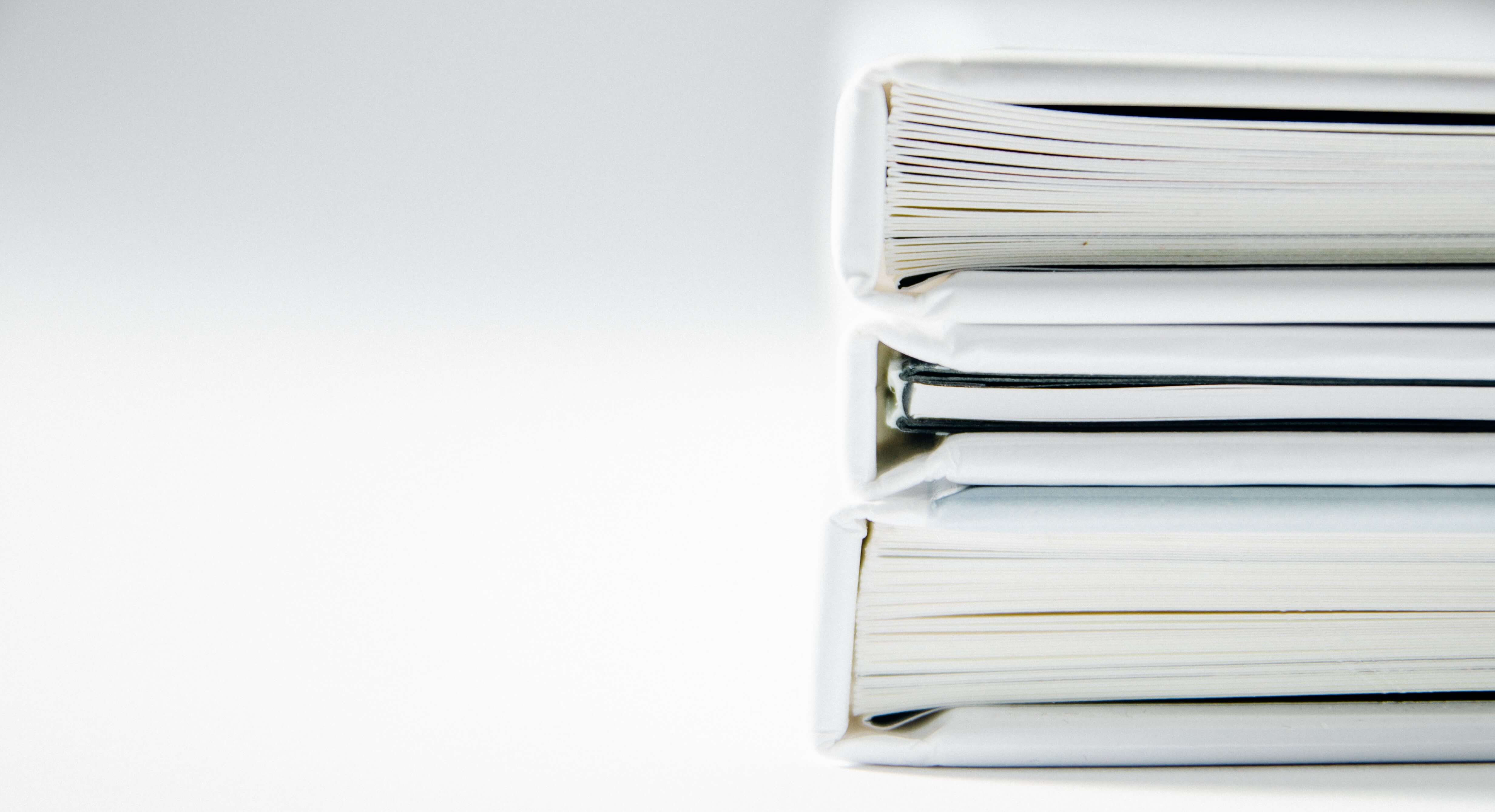 It's The Law
Federal and state laws dictate that you must shred confidential information. If not, the penalties can be severe. When choosing a shredding company, ensure that you decide on a company that offers a Certificate of Destruction. A Certificate of Destruction is a document that verifies your documents were properly destroyed.
It Offers Protection From Identity Theft
This answer may be an obvious one, but there are still thousands of Americans who are affected by identity theft every year. Last year, there were 3.2 million identity theft and fraud reports, so identity theft is still a prevalent issue. There are a variety of methods that fraudsters use to steal your identity. In our previous blog, we took a look at some documents that are commonly thrown out rather than shredded. Here are a few documents that should be shredded:
Old photos, driver's licenses and passports
Birthday cards and letters
Credit card offers
Old bank statements
Essentially, anything that has your name on it
Shredding any confidential information is the first step in protecting yourself from identity theft.
Eliminate Clutter and Save Time
Let's take a look at a less obvious answer: reducing the amount of clutter. Over the years, there have been many studies conducted on the negative impacts of clutter. Clutter is not only visually unappealing, but it also negatively affects your health. Clutter has been known to increase stress, decreases your productivity and ultimately negatively impacts your mental and physical health. Having cluttered papers either around your house or your office takes up space. It also wastes time trying to find a particular document if you have to sort through a pile of paperwork.
Protect Yourself and Those Around You
By shredding your confidential information, you not only protect yourself, but you protect those around you as well. If you're a business owner, you will want to shred any confidential client information to maintain their trust in you. Of the same accord, employees of your company have a right to privacy. Any sensitive information, like addresses, employee ids or any financial information should be shredded to protect them.
Start The New Year Right By Shredding Today
Abraham's On-Site Shredding has been providing secure shredding services to Southeastern and Northeastern Illinois for over twenty years. Find out more about our shredding services by sending us a message online.