Cybersecurity Predictions For 2021
2021 is finally here after a trying year that many were eager to end. Last year threw us many unusual and unexpected challenges. Many of us began working from home, which led to an increase in online security breaches. With many still planning on working remotely over the next year, it is estimated that 55% of enterprise executives plan on increasing their cyber security budgets in 2021. As such, let's take a look at some cyber security predictions for 2021.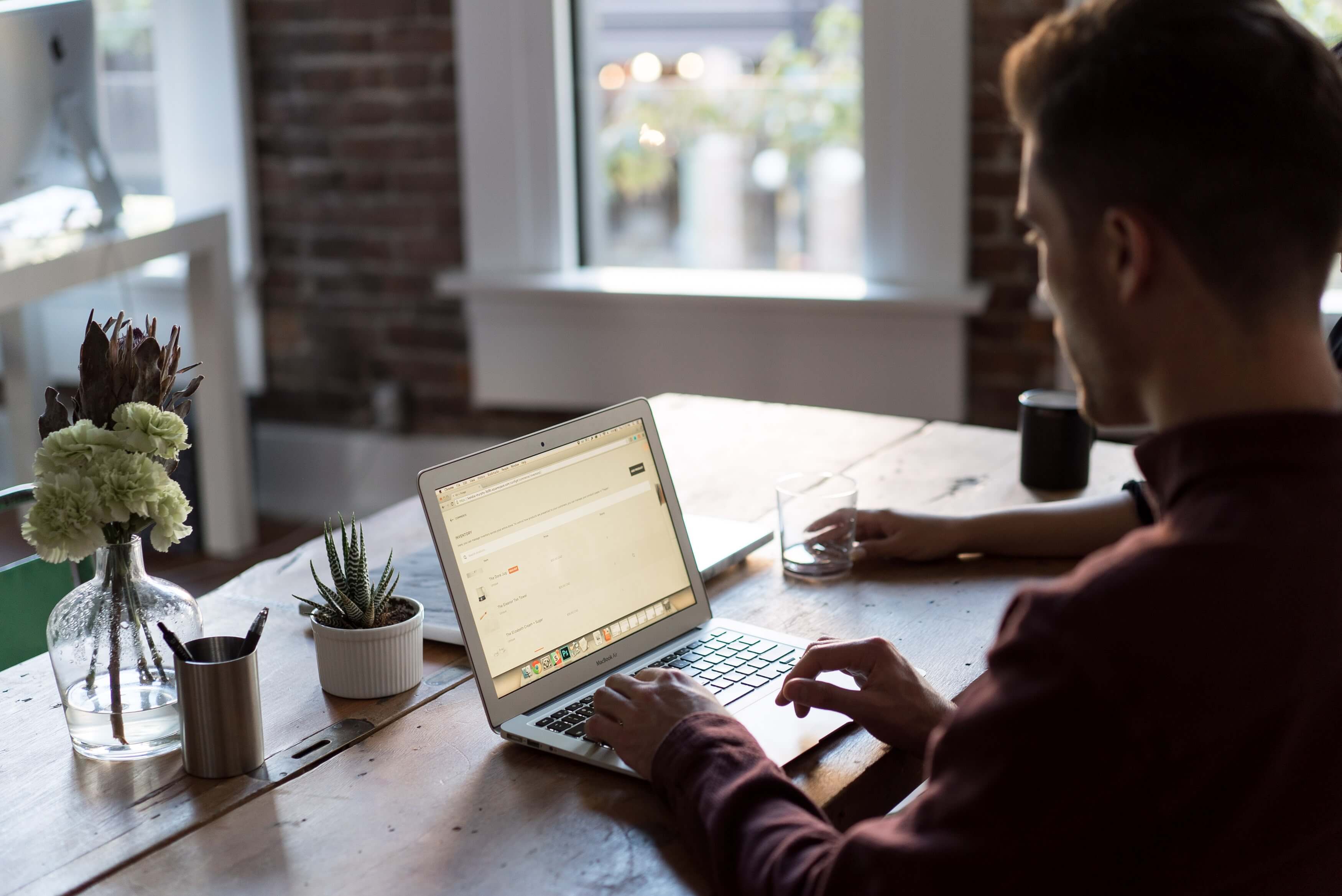 Remote Workers Will Be The New Target
Last year saw many employees working from home to comply with stay-at-home orders and reduce the spread of Covid-19. For some, this was their first time working remotely, which left them vulnerable to various cyber-attacks. Cybercriminals took advantage of this by launching phishing and ransomware attacks aimed at poking holes in employees' home security. This year, many businesses have switched to allowing employees to work from home permanently or for the interim. Making sure your employees have proper security while working remotely is important. Using good quality security software, avoiding suspicious emails and links are some steps to protect yourself and your employees from cyberattacks while working remotely.
Increased Cyber Security Spending in 4 Industries, Particularly Healthcare
The four hardest-hit areas for data breaches include the healthcare industry, finances, technology, and public and social sectors.
Last year proved how truly essential our front-line healthcare workers are. With the pandemic at the forefront of everyone's minds, the healthcare industry took a hit. The healthcare industry faced a brunt of the weight last year for obvious reasons, but also in terms of data breaches. Last year alone, cyber attacks on health care facilities affected 17.3 million Americans. Releasing personal records on the dark web is more profitable for hackers, which led to an increase in healthcare-related attacks. We also know that cybercriminals usually target those who are vulnerable. With many of us feeling a great deal of fear, Covid-19 related scams surfaced, like at-home "testing kits" and fake vaccines. Protecting medical records will be a focus this year.
Small Businesses To Enhance Their Cyber security Practices
Small and medium businesses are often targeted by data breaches for believing that they are immune to attacks. Interestingly, at the beginning of last year, 43% of businesses with 50 or fewer employees did not have any cyber security measures in place. Now, things have shifted with the onset of the pandemic and more employees working from home. It is estimated that cyber security spending in small and medium businesses will grow 10% globally over the next few years, reaching $80 billion USD by 2024. This will help mitigate the loss of revenue and failed businesses due to cyber attacks.
Start The New Year Right With Physical Document Destruction
Physical document destruction is your first line of defense when protecting yourself and your business. Preventing identity theft and data breaches involve formulating habits to protect yourself both online and offline. Abraham's can help keep your habits in check with scheduled document shredding. To find out more about what we offer, give us a call at (262) 877-8878 or send us a message online.