Are You Familiar with the Types of Identity Theft? Stay Informed
Disaster often takes place when you least expect it to do so. Here we are carrying on with our every-day routine, when suddenly that routine gets interrupted in an alarming way. Sadly, becoming victimized by identity theft can feel like the world is turning on you, and it is a stressful situation for all involved. While some companies and individuals are taking measures to stay protected from the risks, unfortunately these circumstances continue to take place and as mentioned, usually with no warning.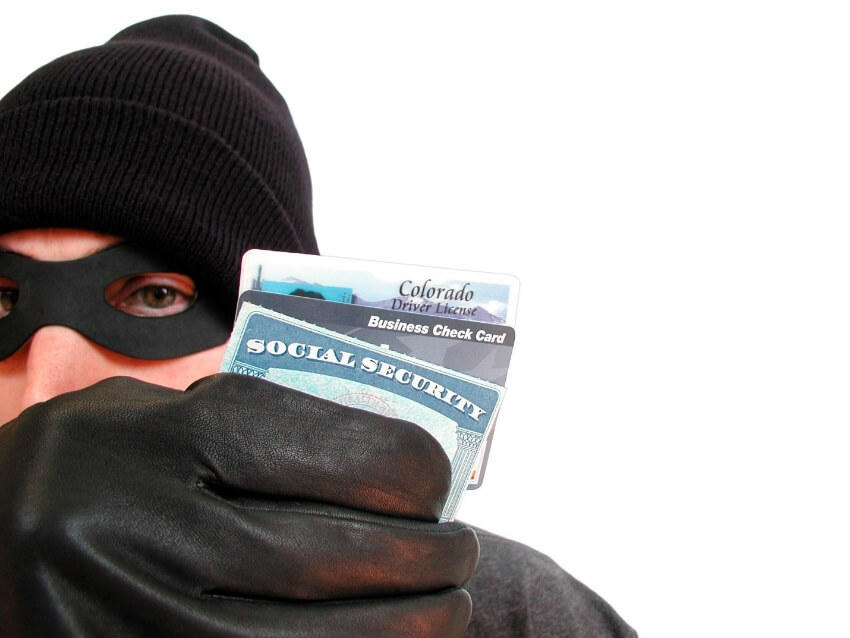 There are many different kinds of identity theft out there these days, but here we will take a brief look at some of the most common ones.
Criminal Theft
This type of theft occurs on a regular basis across the country, happens when someone commits a crime with your name. It is extremely challenging to sort through and resolve and it can come back to haunt you down the road in some situations. How so? Consider applying to your dream job and being turned down abruptly because of a criminal record in your name, that you didn't even know existed. Alternatively, picture being stopped by a police officer on the road for something minor but then having it intensify because they looked you up and, to your dismay, there's a warrant out for you. People claim innocence all the time when guilty of an offence, so you can see from the above, that there's not always an easy way out when you are affected by a criminal theft case.
Financial Theft
This theft refers to an event in which your credit and bank account information is stolen with the intent of purchasing goods/services using the victim's money. Typically, the one accountable will max out what they can from your accounts, leaving you with significantly large bills and financial burden that nobody wants to face. Furthermore, the damage done will also contribute to you experiencing lower credit scores, and large debts that you weren't a part of to begin with.
Medical Theft
The theft of your medical records can be more dangerous than one might realize. If your medical records are discovered by a criminal, you may receive large medical bills for operations, medications, and other medical services you never requested or experienced. The other problem is if there are injuries someone else received care for, but it is recorded under your file, you may be given medical advice for medical problems that aren't yours. This can cause confusion for everyone involved, not to mention embarrassment and complications if not sorted out immediately.
Driver's License Identity Theft
If your driver's license were to be lost or stolen, it is quite possible someone else with a similar appearance could steal it to pass as fake identification; it happens all the time. The problem is, this can protect them from being identified for their crimes, as all information will automatically be reverted to you as being the individual held responsible. There's always a possibility that your record could contain DUI's, reckless driving, and potentially greater charges. This will cause the police to initially locate you for these charges even though you have zero involvement in them.
Protecting Yourself from Theft
To remain protected from the above forms of theft targeting you or your business, it is imperative that you properly manage and dispose of your sensitive information, including hard drives. Secure document shredding is the most reliable and easiest way to reduce the risks of identity theft, and a professional service provider such as Abraham's Shredding will take on the task for you so you don't have to waste your time or efforts doing it yourself!
If you are over taking chances and are ready to begin improving your security levels, reach out to our team for support!
Call: 262-877-8878