Security Considerations for Your New Business
It's not very surprising that small companies have few security measures in place in relation to document management. This is because many are under the impression that such security measures are only needed for large corporations. Unfortunately, the opposite is actually true as these small companies are primary targets for cyber and information theft crimes.
With that in mind, there should be a sense of greater urgency to establish a secure work environment for your business; data breach cases are on the rise, as are identity theft cases, both of which can be financially damaging and difficult to bounce back. Failing to have the proper security measures in place can also affect your reputation you're in the process of building. Start your new business off right and be sure to factor in key document management processes to keep your data safe at all times.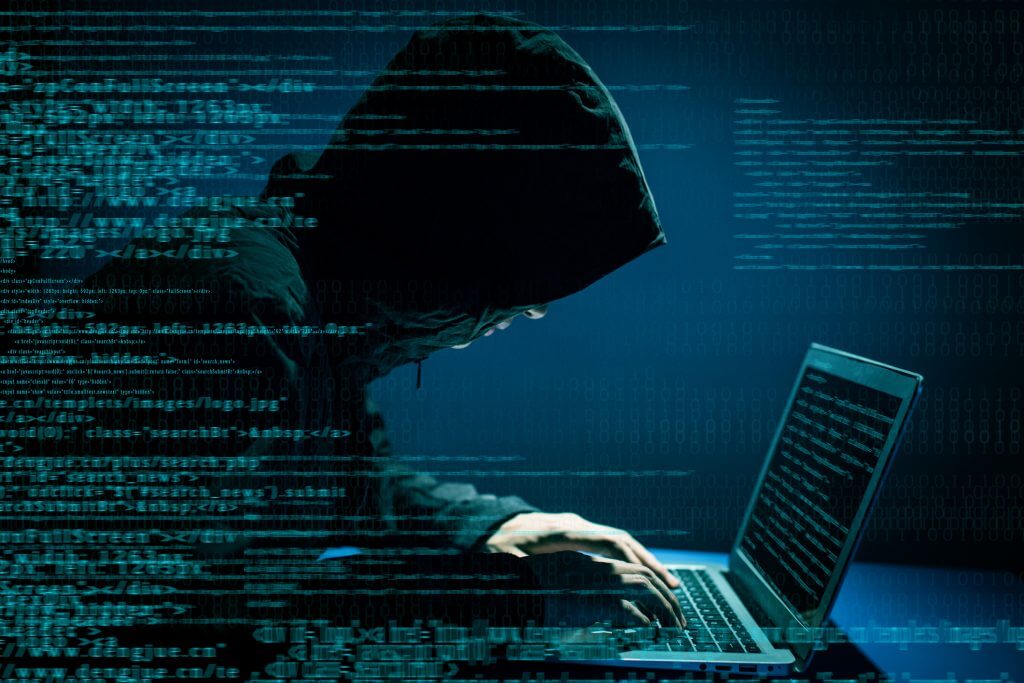 What information security practices are suggested for new businesses in Kenosha?
Recognize and Understand Your Legal Obligations
Be sure you have thoroughly researched the state and federal privacy laws that are applicable to your organization. Keep in mind that confirming that the data security you have in place is adequate, is ultimately your legal requirement as a business owner.
Create a Security Policy and Make Sure it's in Writing
Design a document that addresses the need for securing confidential information both in and outside of the workplace. Make sure you include specific procedures for your mobile workforce as well.
Secure Document Management Processes
Only obtain and store information that is imperative to your business, and be sure access to these records is strict and maintained at all times. You should always have the proper means in place for effective data backup as well. Keep an up-to-date and organized list of inventory that also includes information that is considered private. Each and every document should be labelled according to their applicable destruction date; this goes for both electronic and hard copy documents.
Use IT Protection
Consider using the latest technological safeguards to stop and identify any suspicious malware or viruses.
Train Your Employees Appropriately on Regular Intervals
Make it a priority to offer ongoing training for your employees when it comes to information security and tips to stay protected.
Highlight Physical Safety Measures
We encourage you to start a policy which mandates that visitors sign-in when visiting your office. Be sure that there are locked collection containers present throughout your office, allowing your employees to easily dispose of records that will picked up for shredding purposes. A Clean Desk Policy is a great consideration to remind employees how crucial it is that sensitive information remains secured at all times.
Perform Risk Assessments
Create a Security Risk Assessment Schedule to determine whether or not there are security gaps in your business and which areas require attention and improvement.
Secure Paper Shredding
Partner with a trusted and reputable company in Muskego to carefully handle the disposal of your sensitive records. Abraham's On-Site Shredding Services offers a variety of document shredding solutions to fit your needs and budget. Reach out to our professionals to find out more about document shredding and ways to which it contributes to your security.
Call 262-877-8878!