Start 2019 off by Securely Shredding Your Old Records
2019 had arrived! A time to reflect on the past year and welcome new and exciting opportunities in the New Year. We hope that your company had an amazing and successful 2018 and wish you nothing but growth and achievement this brand-new year as well!
As we all know, the New Year brings the perfect opportunity to do things a bit differently this time around; whether you wish to create new goals, test out new processes, implement different solutions and find new ways to work towards developing the core of your business, charity, or organization.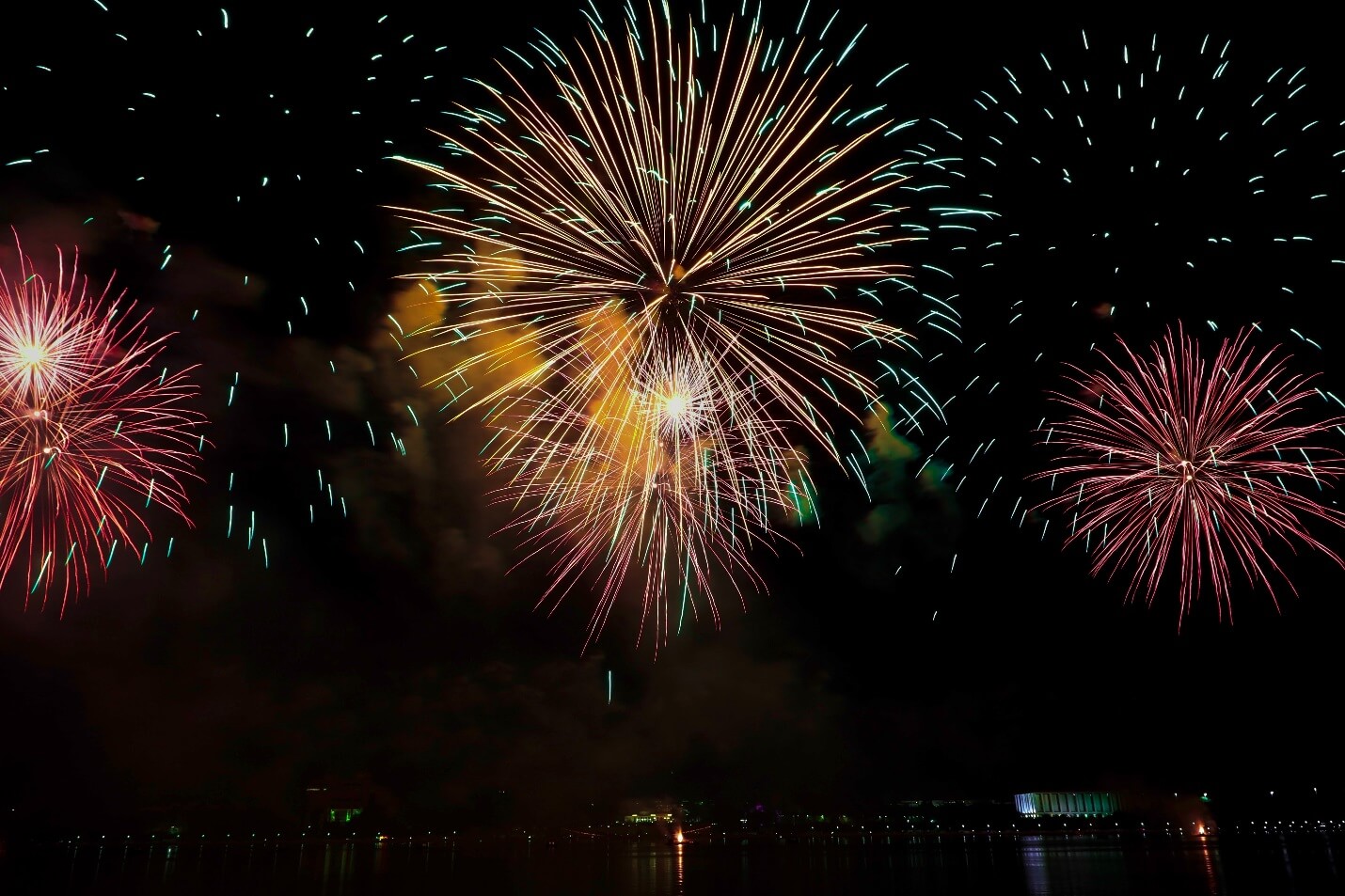 With that said, we want to help you make 2019 your year to shine, through key organizational solutions that will keep you on top of your document management; specifically, through adopting our document shredding services, we can confidently assure you that you year will be a secure and clutter-free one!
Whether you own and operate a small or large business, shredding is a necessary practice for any organization that produces, shares, and stores confidential documents. Since each business varies in relation to how regularly shredding is required, we are happy to offer our clients both one-time purge services as well as regular scheduled document shredding services.  Failing to have your records shred professionally, could leave your sensitive information vulnerable and susceptible to outside threats. Worse, you could be charged for non-compliance as document shredding is also a law in relation to protecting privacy. Abraham's Shredding offers Muskego businesses and residents with shredding services that will meet your needs, regardless of what those requirements consist of.
What are the key advantages of turning to professional document shredding?
Greater information security
Improved organization and cleanliness
Reduced risk of information theft and fraud
Abraham's Shredding offers on-site shredding services through our fleet of state of the art shredding trucks. Our shredding trucks and facility machines are capable of shredding documents in large volumes quickly and effectively. Unlike standard office shredding machines, ours use a cross-cutting pattern to ensure that documents are destroyed permanently, with next to no risk of being able to be reconstructed.
We also offer document shredding on an individual purge basis. If you only require occasional document shredding services, choose this option for your business. Our scheduled shredding is available and an ideal solution for those clients requiring regular destruction of their documents. The process is an easy and straight forward one with little distraction in your work day:
We provide lockable collection bins and carts that are placed throughout your work area as you please. Employees have immediate access to these bins where they can easily dispose of their sensitive documents securely. These remain secure until the shredding process begins.
A qualified and trained member of our team will arrive onsite at your workplace or home, with one of our mobile shredding trucks, where all information will be collected and transported onto our trucks.
The operator empties the bins directly onto the shredding truck where you can witness it all take place; feel free to watch your documents being destroyed for even greater peace of mind!
Upon completion of shredding, you are presented with a certificate of destruction which guarantees the quality of our services.
The remaining fibers are taken to a secure recycling plant, where they are recycled and made into new paper products.
If your business is ready to make 2019 the most secure and organized year to date, of if you are unsure about whether your existing document management program is sufficient or compliant, we encourage you to talk to our team today to find out how we can help you. We can discuss a service plan that meets your needs and budget.
From the entire team at Abraham's Shredding, we wish you a fantastic and successful 2019!