Internal Fraud Is Real: Here's How to Prevent it in Your Workplace
How large or small your business may be is irrelevant when it comes to the risk of fraud and theft among your workplace. It's important to note that it can affect large corporations as well as small local businesses in Wisconsin and surrounding areas. While the banking and financial industries are usually a prime target over any others, fraudulent crimes continue to threaten organizations of all types.  Due to the fact that fraud can appear in many forms, it can sometimes be tough to catch until the damage has been done and it is too late to undo. So what does fraud consist of? It can refer to information theft, forgery, computer crime and other "white collar" crimes. If you experience such a crime, it can be financially stressful and overwhelming to sort through, and could even negatively impact your reputation.
What may surprise you is that sadly, companies continue to report inside fraud and information theft cases.
What action can you take as a business owner to prevent employee theft and fraud?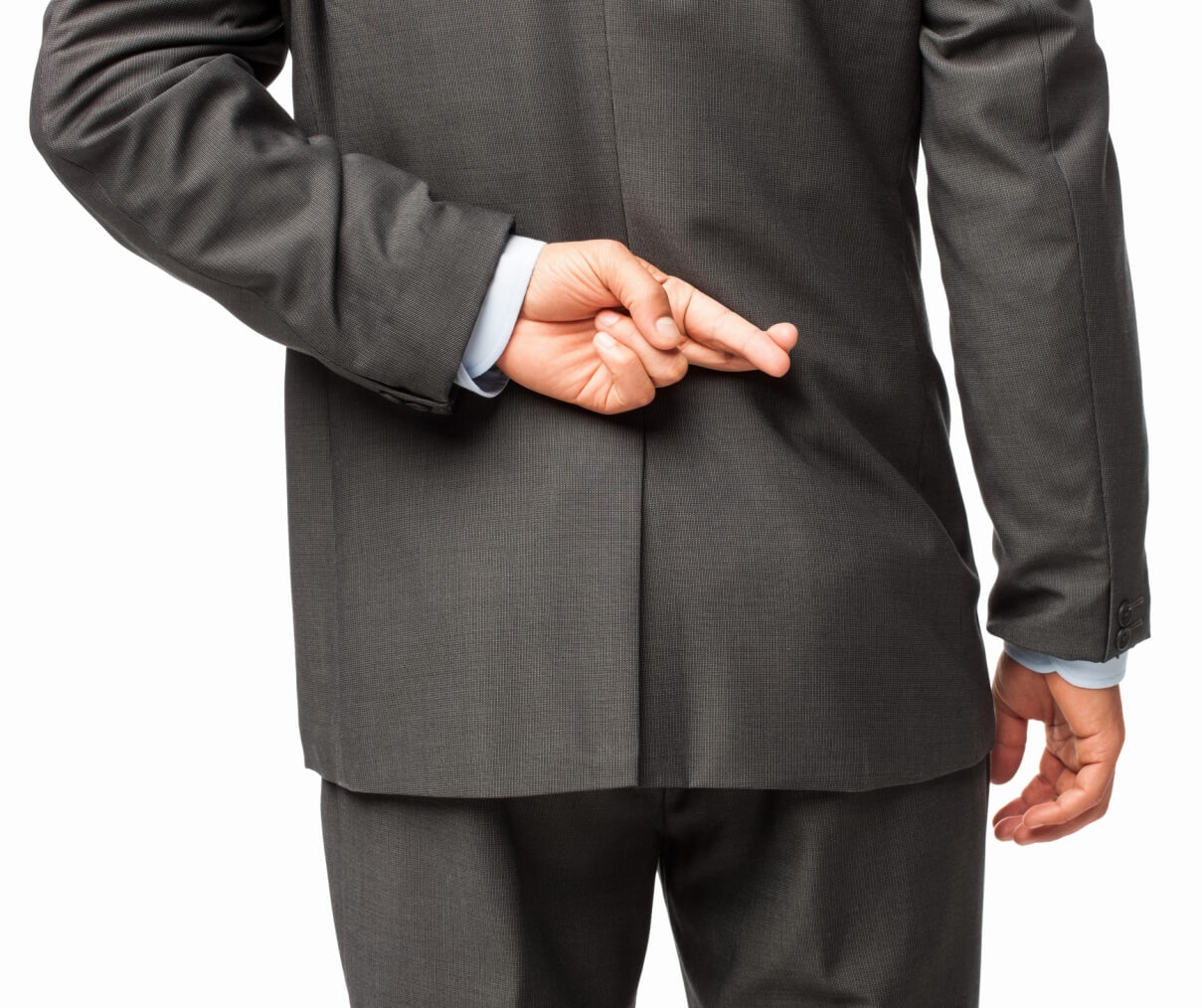 Ensure Background Checks are Performed
As a business owner you hope that whomever you decide to work as an employee of yours is entirely trustworthy, honest and qualified, but sometimes this simply isn't the case. If fact, employees who aren't honest will look for ways in which they can bust through even the most stringent and thorough internal controls. Performing the necessary background checks prior to hiring is an excellent way to ensure you are hiring the right employees. A thorough pre-employment background check should identify whether there is any present history of crime related to violence, theft, and fraud. It should also verify if or when there was drivers' violations and employment verifications.
Train Your Employees Accordingly
For any new procedures to be successful, it's important that you are training your employees properly in regards to every aspect of your fraud prevention program. You should also be confirming that processes already in place to stop fraud, are being practiced and are fully understood among your employees. Is your staff well familiarized with your company's code of ethics for instance, and what the consequences are if violated? You should request that your employees sign contracts stating they were notified of such policies. Employees should undergo yearly training in these areas, including indications or signs of fraudulent behavior and agreeance to follow regulations.
Offer Reporting Options that are Anonymous
Every Wisconsin company should be offering an easy to access reporting system for employees, vendors, and customers so they can quickly provide an anonymous tip or further details about suspicious behavior. Reiterate to your team that you welcome feedback and anonymous information so that they are more likely to use this effective resource and take it seriously.
Carry Out Audits Regularly
Random and unannounced financial audits and fraud assessments can assist in discovering new vulnerabilities, and they can be used to measure the value of existing operations. Audits also communicate to your employees know that fraud prevention is a top concern for the business, and may prevent temptation among your employees. In some cases, it's possible it'll make any wrongdoers uncomfortable to the point where they will leave the business as well.
Practice What You Preach
If you're going to introduce new policies that you wish your staff to follow, you need to also be practicing such policies as a manager; after all you influence your team more than you know. In following suit, you will ensure a higher chance of effectiveness and participation among staff. Remember that if there is a casual attitude toward rules and regulations by management, it will soon be revealed in the attitude of employees.
Abraham's On-Site Shredding service consists of a team of professionals that supplies document management which promotes a secure and organized office space for your business.  Secure document shredding will lower your chances of experiencing internal fraud or information theft substantially.
Contact us for more details about our shredding solutions. We have customized options for all requirements and will be there when required.
Call 262-877-8878