Common Covid-19 Scams & How To Protect Yourself From Them
Throughout the course of the global pandemic, we've seen ample trends surface. From baking bread to taking up a new hobby, we've all been trying to keep ourselves busy while being at home.
Unfortunately though, there are always people out there who try to take advantage of others when they are most vulnerable.
The Federal Trades Commission has received 17,000 complaints from Americans who reported total losses of US$13 millions dollars in relation to Covid-19 scams.
In this blog, we'll take a look at some of the recent scams and we'll tell you how to protect yourself.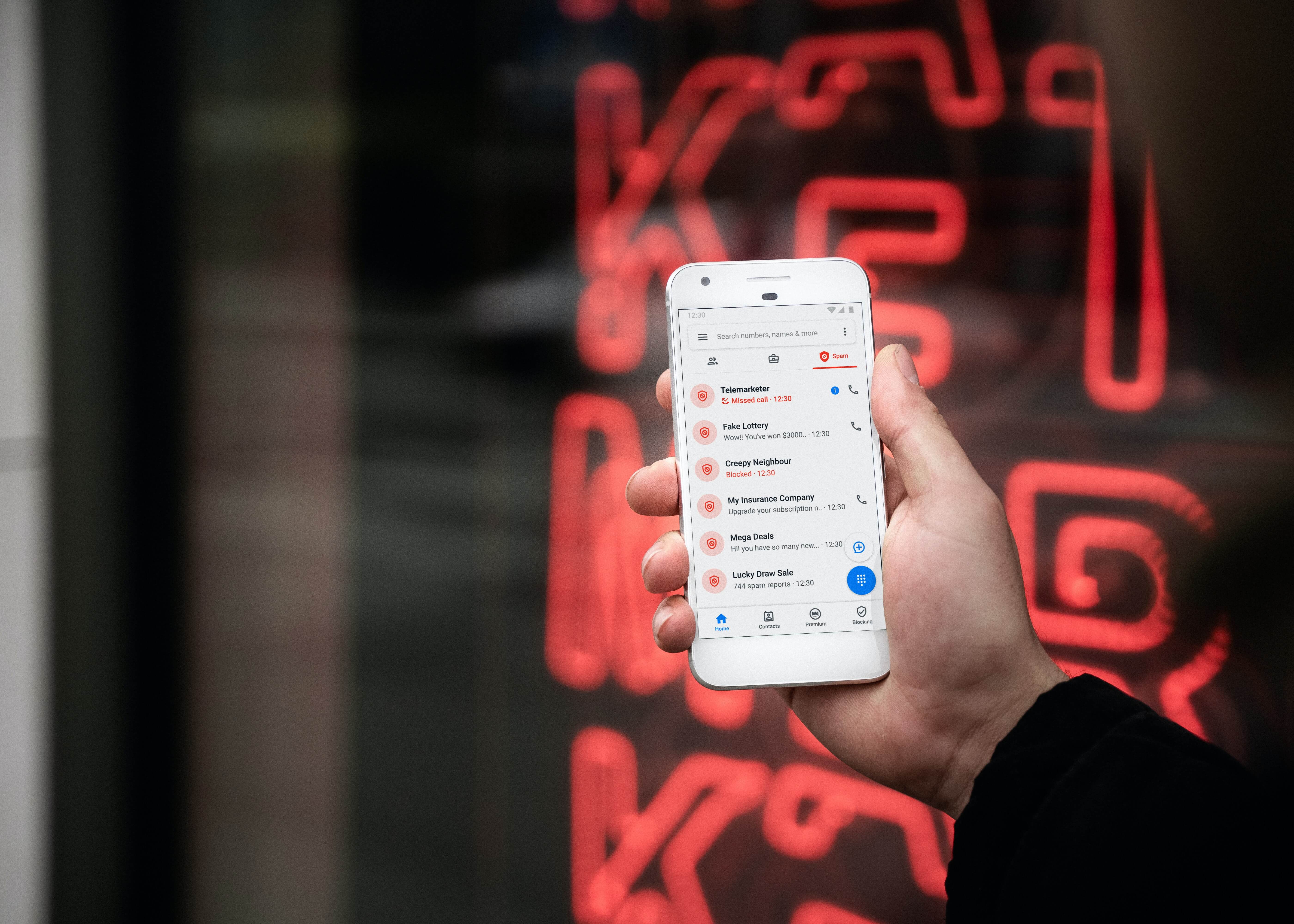 Government Relief Scams
This pandemic has been difficult on many of us financially. Some of us have been laid off, face reduced hours or have lost our jobs completely. As such, many have turned to the government for financial assistance.
Fraudsters take advantage of this by posing as government officials or third party companies and will send fake applications for government assistance in the mail. They hope this will encourage the person to fill out the form with personal identifying information, like your social insurance, birthday or credit card information. Fraudsters will often reach out through text, phone call or email that will offer the false promise of assistance in exchange for your personal information. Never click on any suspicious links or give out personal or financial information.
There are also scams out there that will target social security benefits, where you may receive a call that your benefits have been decreased or suspended and will ask for payment to resume the benefits. The best way to determine the status of your account is to contact the Social Security Agency directly.
Phishing Scams
Phishing scams are a scammer's attempt to coerce a person into giving out their personal information by clicking on a malicious link or email. Often, it will be a scammer posing as a business or service. Recently, it's been scammers posing as public health agencies, like the World Health Organization or the Center For Disease Control and Prevention. These scams often involve a text or email saying that the person has been exposed to someone with Covid-19 and will ask them for personal information. Some will have a document attached to the email that the user is expected to fill out, that will infect the computer with viruses and malicious software.
Public health officials will never email you to ask for personal information, so disregard and delete any emails you receive from scammers claiming to be them.
Protect Your Personal Information
Protecting your personal information is important. Never throw out any documentation with your name, address, social security or banking information. If you receive any calls, texts or emails that appear suspicious, you can report them.
One of the best ways to protect yourself against fraud and scams is to protect your personal information through physical document destruction.
Abraham's has been providing on-site document destruction to Southeastern Wisconsin and Northeastern Illinois since 1999. Call us today at (262) 877-8878 or send us a message online.