Protect Your Credit Card This Holiday Season
Doing what we can to protect ourselves and stay healthy is of the utmost importance these days.
People have been wearing masks, foregoing visits with family and friends and staying home when possible. As such, many of us have been resorting to conducting a lot of our business online. From ordering our groceries, prescriptions and gifts, we have been using our credit cards often to avoid coming in close contact with others in stores.
This time of year is when many of us begin to think about the upcoming holiday season. With Thanksgiving and Christmas in the coming months, thinking ahead and being prepared is important.
Even though we may not know what will happen this holiday season while in the midst of a global pandemic, we thought we would go over some tips for how to protect your credit card this upcoming holiday season, with Covid-19 in mind. As such, this approach will be primarily about protecting your credit card information online.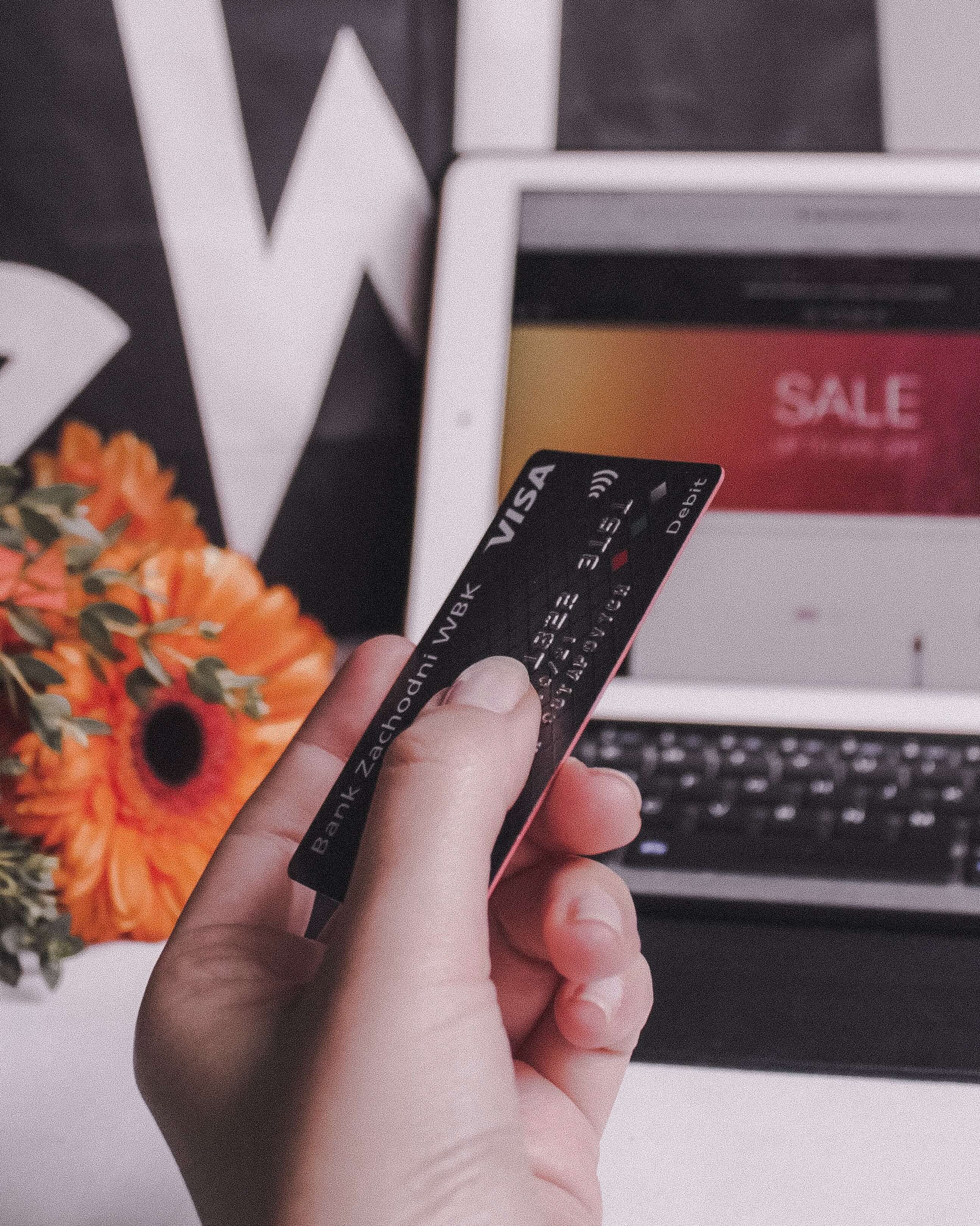 Use Different Passwords, Especially For Online Banking
We can't emphasize enough how important it is to use unique passwords. This is especially true when it comes to your online banking information. Especially because, if someone gains access to one account and you use the same password for all of them, then they have access to all of your accounts too!
Use One Credit Card For Online Purchases
Designate one credit card for your online purchases. This way, you protect yourself from exposing multiple accounts to hackers. Plus, it's an easy way to keep abreast of any suspicious activity. An added bonus: if you enable multi-factor authentication, you'll receive a notification any time there is suspicious activity on your account.
Additionally, try to check out as a "guest" whenever possible to prevent accounts from storing your credit card information. It's a lot less convenient, but it protects you in the long run.
Be Wary of Suspicious Websites
We've talked about phishing scams before. Often, a phishing scam involves you receiving an email or a text message aimed at encouraging you to click on the link. Maybe you receive a "promotion" from your favorite store that sounds like an excellent deal, so you click on the link. But now, a scammer can gain access to your computer and your personal information. Always inspect a link before you click on it and search for the company on your own to validate the offering you received.
If In Doubt, Contact Your Financial Institution Directly
Scammers will often pose as representatives of your bank and reach out via text or email, requesting that you provide your Social Security Number or your account information. If you ever receive a notification like this, immediately delete it and disregard it. If you are concerned, contact your bank directly by going on their website and looking up their number through their contact information.
Shred All Your Financial Statements
While a lot of us have switched to paperless banking, there are many of us who still receive banking statements in the mail. Make sure you never throw out anything with your banking information, or any personal identifying information. Shredding your personal identifying information is the one way to protect yourself.
Abraham's On-Site Shredding has been protecting business owners and residents in Southeastern Wisconsin and Northern Illinois for over twenty years! To find out more about what services we offer, give us a call at (262) 877-8878 or send us a message online.