Is Your Law Firm Storing Information Securely? What You Need to Know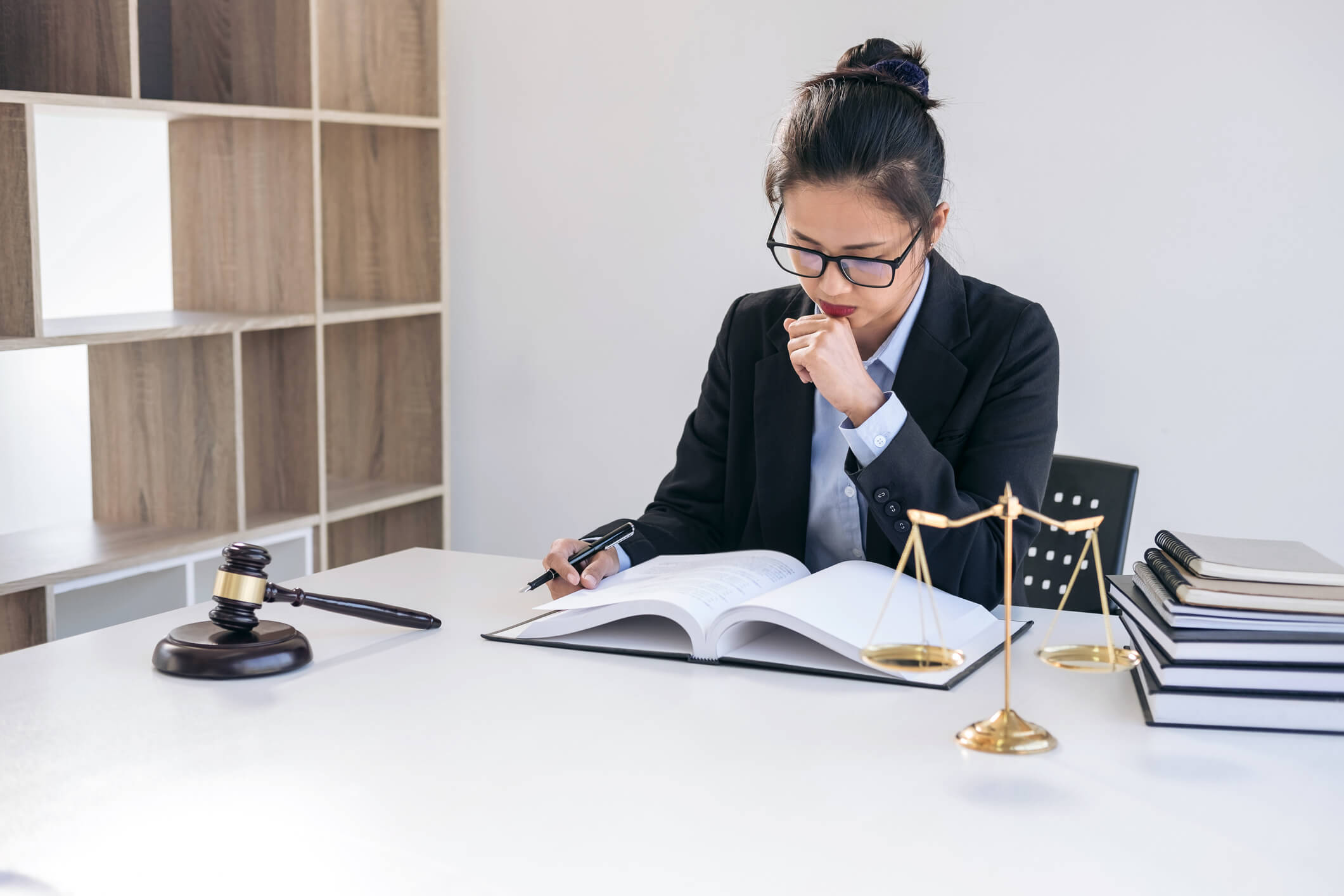 Industries of all backgrounds are legally responsible to maintain confidentiality over certain private documents. Lawyers must be extra cautious with this practice because of the high volume of classified information they deal with daily.  With that said, most law firms understand the importance of securely collecting, storing, and disposing of archived cases, client files, financial documents, and more. If it hasn't been made clear in the various federal legislation that outline the regulations and consequences for information management breaches (such as FACTA and HIPAA), then it's evident in the sheer number of documents and data that lawyers reference each day. From wills to confidential business and estate agreements, law offices across the United States rely heavily on the services of paper documents to carry out their duties as a lawyer.
Confidentiality is everything when it comes to law. Therefore, many legal offices across the country choose to outsource their document shredding and/or storage needs for added reassurance. Determining how best to use these services requires planning and implementation of an office-wide information management and protection policy, that is customized to your firm's unique requirements. This plan offers guidelines on where your staff can find information, how they must handle sensitive documents, and whether a document needs to be stored safely or destroyed.
Our extensive industry experience has provided insight on ways to implement various document management policies. Here are some recommended suggestions that your law firm may benefit from:
Establish a team to look after the policy. Assign a group of employees who will oversee discussing, creating and putting the policy in place office-wide. Preferably this group will consist of staff across the workplace to enhance internal control as much as possible.
Understand the applicable laws. Always stay up to date on legislation that applies to your law firm and train your employees accordingly, so everyone is on the same page and there are no issues. What records require storage, and for how long? Which need to be securely destroyed? Knowing these answers is vital for full compliance.
Consider your workplace environment. Does your firm have secure storage in place or are you utilizing an off-site document storage facility for important files? How are you determining what files require shredding and when? What is your accessibility needs in relation to file retrieval? These are all questions you should be considering when speaking to a professional document shredding service.
Be sure to properly communicate the policy. This point is very crucial. Confirming that your team not only understands the policy, but also the importance behind adherence, is very important for overall effectiveness. Be sure you use simple, clear language and descriptions, and encourage open communication always should there be any questions or concerns.
Successful law firms partner with a reputable and reliable document shredding company to assist them with their document management processes. Abraham Shredding offers regularly scheduled shredding services that ensure your total confidentiality. A busy law firm constantly generates and circulates highly sensitive records – our document shredding solutions will help keep your law firm organized, compliant, and on top of its document disposal habits all in a secure manner.
If your Muskego law firm would like to ramp up its security measures and improve protection, reach out to our team to get things started. We are constantly expanding our service area for quick and convenient document shredding!