How One-Time Shredding Can Help Your Business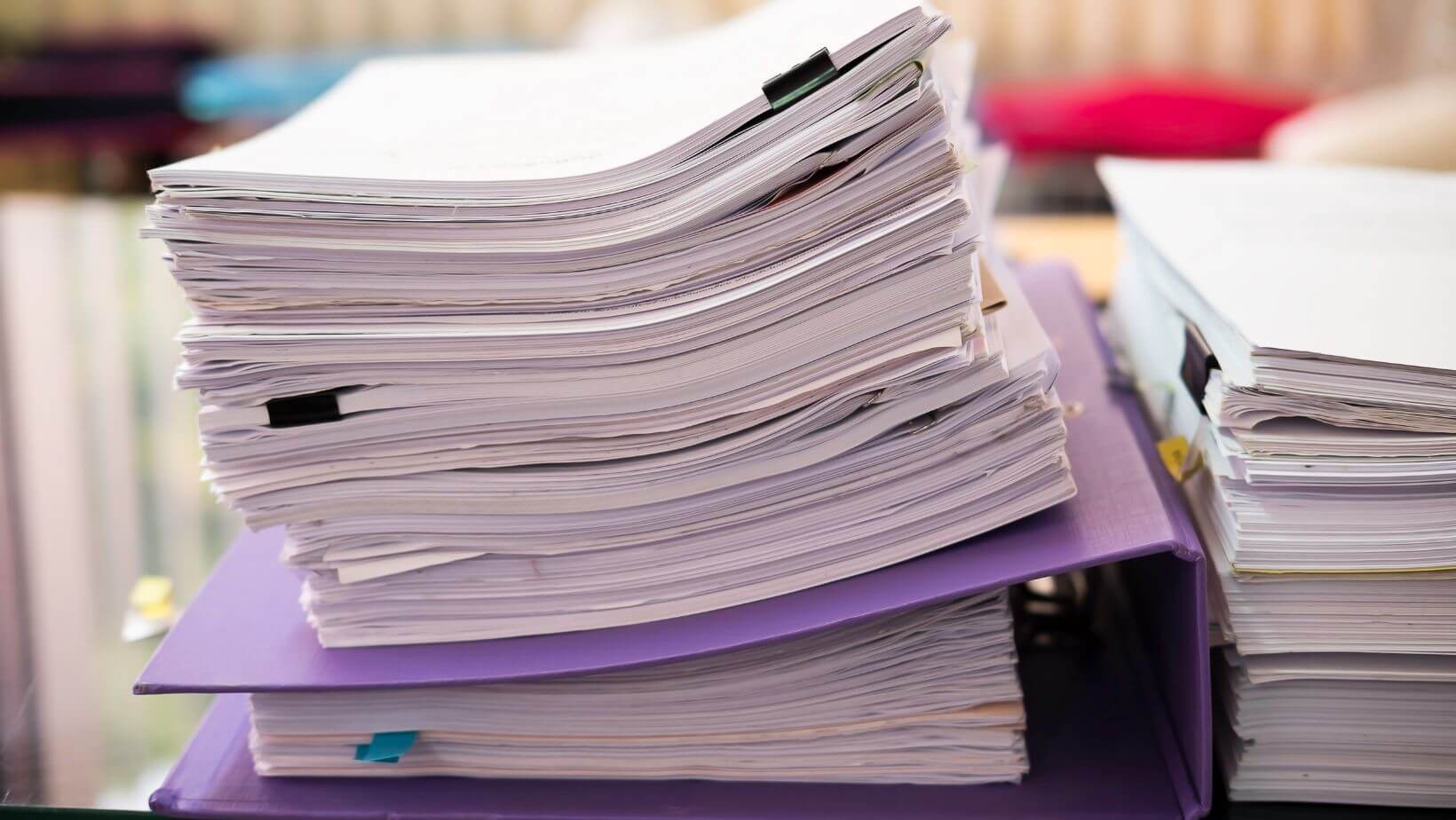 One-time purge services are becoming more and more popular and for a good reason. If you have a lot of sensitive documents that you need to get rid of, a one-time purge service is the best way to go. Not only is it secure, but it's also a great way to protect your privacy. In this article, we are going to discuss the benefits of one-time purge services and how they can help your business stay safe and secure.
What Is One-Time Shredding?
If your company needs to shred a large number of documents but doesn't need ongoing document destruction, one-time shredding services are the perfect solution. Additionally, this type of service is great for cleaning out a storage unit or purging old files.
When you use a one-time shredding service, a team of professionals will come to your location and shred all of your documents on-site. This ensures that your records are destroyed securely and efficiently.
Benefits Of One-Time Shredding
A one-time shredding service, or any shredding service in general, can offer several advantages. Security, cost-effectiveness, and environmental friendliness are among their benefits. Let's take a closer look at these advantages and more.
Security
The major benefit of one-time purge services is security. If you have sensitive documents that you need to get rid of, a one-time purge service is the best way to go. Not only will your documents be shredded, but they'll also be disposed of securely. This means that your information will be safe, and it will be much more difficult for someone to steal your identity or access your confidential information.
It's Convenient
By using a one-time purge service, you can save yourself a lot of time and hassle. You don't have to worry about taking your documents to a shredding facility or dealing with the mess yourself. All you have to do is give your documents to the professionals, and they will take care of everything for you.
Cost-Effectiveness
Another benefit of one-time purge services is cost-effectiveness. If you have a lot of documents that you need to shred, it can be expensive to do it yourself. Shredding equipment must be purchased, and then you have to take time out of your work schedule to shred everything, which can take hours when using an office shredder. With a one-time purge service, you just pay for the service, saving you money and allowing you to focus on more important tasks.
Can Help Reduce Human Error
When you use a one-time purge service, you can be sure that your documents will be destroyed properly. This is because these services are handled by professionals who know exactly how to shred documents properly. This means that there is no room for human error, which can often lead to sensitive information being leaked.
Environmentally Friendly
Finally, one-time purge services are environmentally friendly. If you're looking for a way to reduce your carbon footprint, one-time purge services are a great option. After every shredding service, they take all the shredded bits to a secure facility to be recycled into other paper products, reducing the amount of paper sent to landfills each year.
The Shredding Process
Just give us a call, and we will talk about your shredding needs so we can customize our shredding services to fit them. Then we'll arrive at your site with our fully prepared, self-contained mobile unit to destroy all of the papers on your premises, ensuring that nothing is left in the readable form!
Before your shredding appointment, simply gather the documents you want to shred. No need to remove paper clips, staples and rubber bands as our shredding trucks can shred these materials as well and can all be recycled alongside the paper waste.
How Often Should I Shred?
The frequency of your shredding service will be based on how much paper your business produces. However, we recommend that you consider a one-time purge service at least once a year to ensure that all of your sensitive documents are destroyed properly.
If you are ready to purge your old documents, then contact us today! Abraham's Shredding can help you choose the right service for your business. We'll make sure that all of your documents are destroyed properly and securely, so you can focus on running your business!