Is Your Company Compliant with Confidential Record Disposal Laws?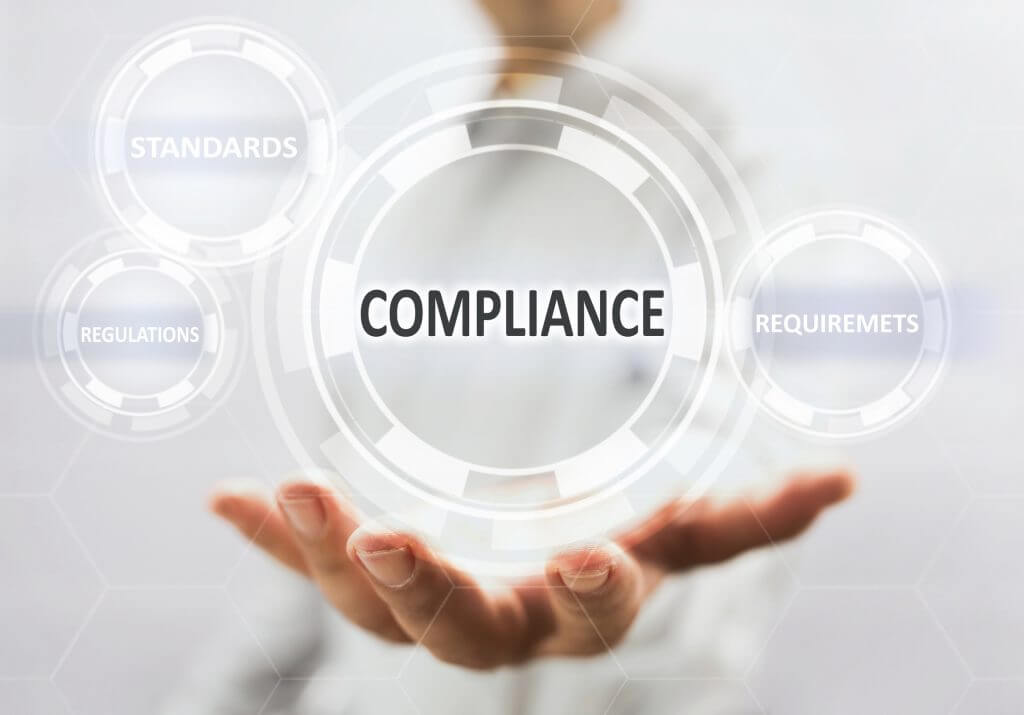 Every single business collects and compiles confidential information that requires proper disposal: client lists, client correspondence, estimates, bids, price lists, sales data, intellectual property, and so on. Every business is entrusted with keeping confidential information private, as clients and employees have legal rights to the protection of this data. Today's companies are compiling more information than ever before, leaving them more susceptible to data breaches, especially if reasonable care is not taken to contain these risks. Depending on the type of record that is compromised, fines per occurrence can amount to thousands of dollars per record or per incident. It's no wonder then, according to www.conference-board.org, that top executives rank the security of company records as one of the top five critical issues facing business.
There are four main laws that govern the compliance of proper confidential record disposal. In a nutshell, they are:
HIPAA
The Health Insurance Portability and Accountability Act (HIPAA): ensures healthcare organizations in the US are responsible for the security and privacy of health information.
GLBA
Gramm-Leach-Bliley Act: requires financial institutions across the US to describe how they will protect the confidentiality and security of consumer information.
EEA
The Economic Espionage Act: defines and severely punishes misappropriation and theft of trade secrets. However, it only protects entities that take "reasonable measures" to safeguard their own information.
FACTA
The Fair and Accurate Credit Transactions Act: a comprehensive consumer rights bill for consumer and credit reports, notices of consumer rights, workplace investigations, medical information, and disposal of consumer information, among other things.
FACTA focuses on the disposal of consumer information (name, address, SSN, credit scores) and any data aggregated from this consumer data. Any entity that possesses or maintains consumer information for business purposes, regardless of format, must "take reasonable measures to protect against unauthorized access or use of the information in connection with its disposal." While burning and pulverizing the materials are considered reasonable means of disposal, the cleanest, most convenient, least time consuming, most cost-effective, and greenest method is to outsource shredding of the documents and recycle the paper afterward.
When you partner with Abraham's On-Site Shredding Service to destroy your confidential records, we safeguard the security of your documents at all times. We shred documents using the cross-cut pierce and tear method so that they are destroyed beyond recognition. They are destroyed on-site so you have the assurance of knowing that all documents have been destroyed before we've even left your location. We issue a "Certificate of Destruction" that certifies all your material was properly destroyed. We also recycle destroyed documents at a secure recycling facility. It is always our mission to protect the confidentiality of your documents in adherence to local, state, and federal laws, and to help you remain in compliance with prevailing regulations.
Contact Abraham's On-Site Shredding Service today for more information, or to schedule service.